Plate ready within 15 minutes!
Photopolymer letterpress plates by Toyobo. Dramatically reduced plate-making time and perfect dot reproduction with no chemicals used.
Letterpress plates
New generation letterpress plates Toyobo Printight RF, RM (analogue) and QF-R, QM-R (digital).
Key advantage:
Outstanding image reproduction makes finer screen dots, letters, and smooth gradation
Excellent flexibility and easy mounting
Smoothes (less tacky) plate surface
Excellent printing durability
Minimal processing time:
face exposure 1-3 min
washout: 150 sec
drying: 10 min
exposure – same as face exposure/ a little bit longer than face exposure
Toyobo Printight® letterpress plates are widely used for printing on labels, mugs, cans, buckets, and bottle caps as well as pad printing, embossing, and varnishing.
The newest generation of these Japanese polymer plates provides exceptional flexibility and strength, better reproduction of even the smallest halftones, a smoother surface after processing and higher resolutions (up to 200 LPI / 1% for CtP plates and 175 LPI / 1% for analogue plates). This makes it possible to reproduce even the finest details in print runs where quality is key.
Printight® letterpress plates are water-washable.
Letterpress plates are available in standard sizes: A-1, A-2, A-3 and A-4, 635×815, 600×800, and many others specially customized to address the business needs of individual clients. The product range includes over 200 types of Printight® typo plates of different sizes, hardness, and resolution as well as a base material.
We also offer flexo plates by Toyobo, CtP machines, and plate-making machines. Print Systems provides full support with the choice, implementation, and maintenance of technology.
Photopolymer letterpress plates for exellent printing quality!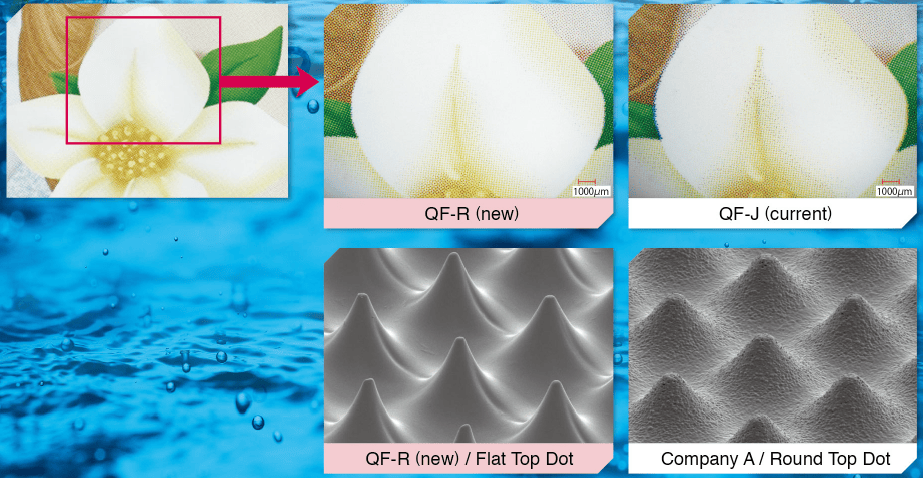 Request a quote
Letterpress plates
Choose the parameters to view the range of plates.
Support 360o
Flexo printing technology audit
The printing technology audit is a free service provided by our experts in...
More
---
Dedicated flexo advisor
Dedicated flexo advisor – technical support by Print Systems company...
More
---
Regular technical visits
Regular technical visits at the Customer's site are performed in order to...
More
---
From our knowledge center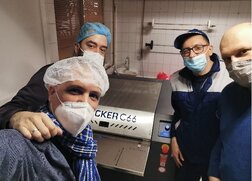 When time, costs and quality matter.
The latest installation of the QUICKER C66 post-print plate washer took place in Serbia. Our customer the SPEKTAR Company...
More
New water-based prepress room – quality of paper elegance
Duni is the world's leading supplier in the field of tableware products. The history of the company began in 1949 with the...
More